Come join Scott and learn more about Aikido Principles, how nature works in us, and how those principles support working with people who have experienced trauma.
How Aikido Principles
Support Working with
Pre- and Perinatal (PPN) Trauma
presented by Scott Engler
2 Consecutive Tuesdays in June
June 21 & 28, 2022
10am - 12pm PST
About this Workshop Series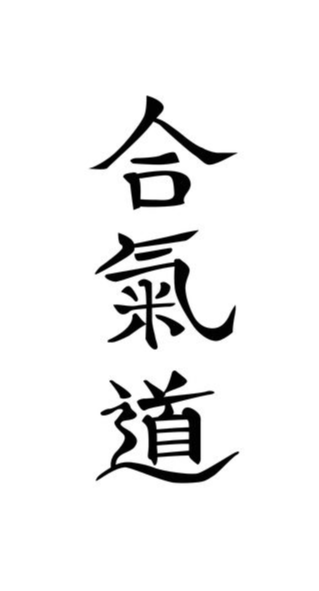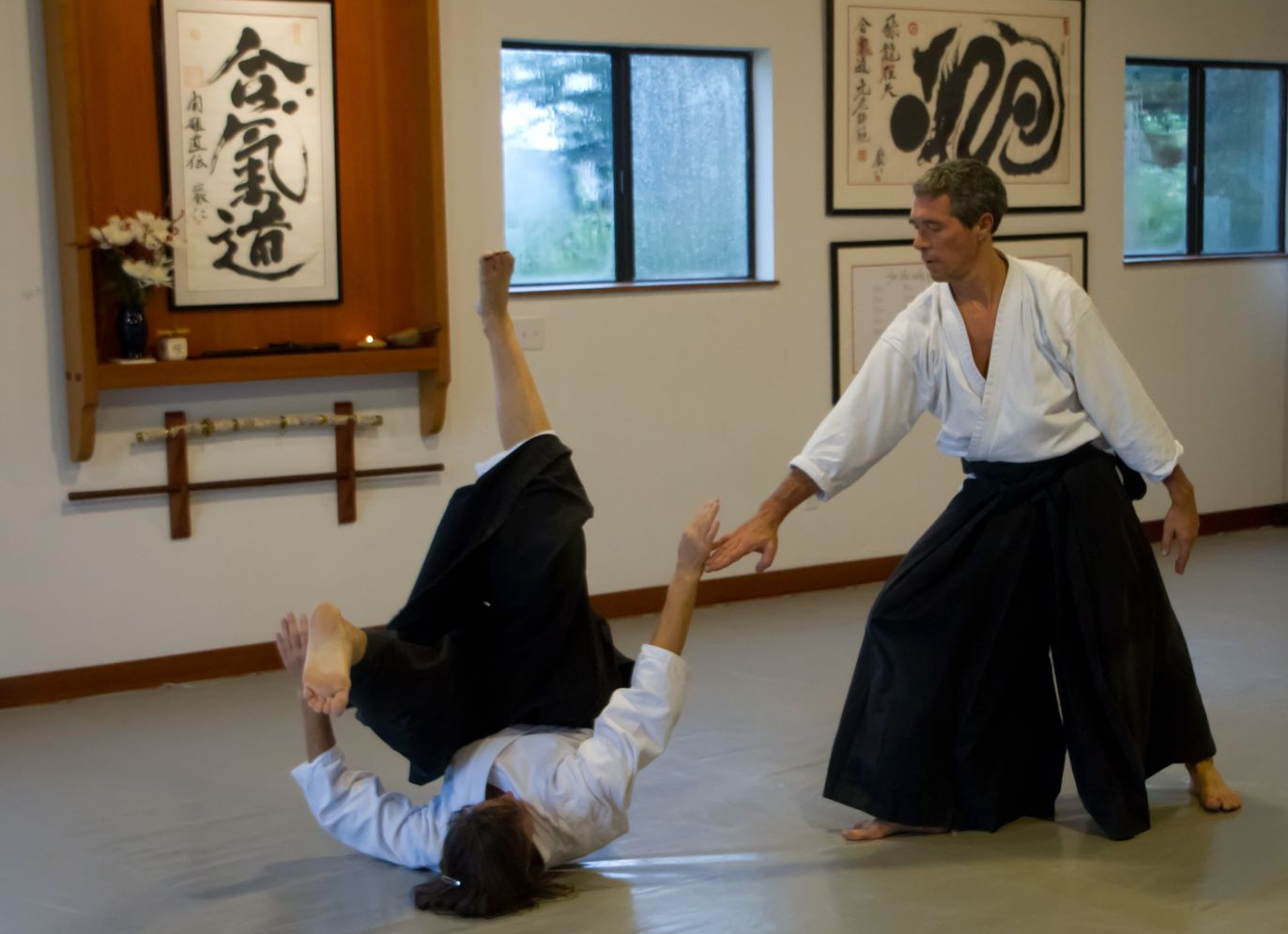 Aikidō is a Japanese martial art developed by Morihei Ueshiba in the first half of the 20th century. He had an awakening experience out of which he taught Aikido, emphasizing the intention of generating peace and harmony, and often referred to as the "Art of Peace" or "The Way of Harmony."

In this mini-series, Scott Engler, a student of this art for 30 years with a 3rd degree black belt, will introduce basic somatic practices supporting our understanding of our own nature and our connection with the universe. By developing this somatic understanding, we can be more present with ourselves, as well as hold the quality of presence helpful when working with others who have experienced pre- and perinatal trauma.
Class 1: Aikido Principles - To Harmonize with the Universe


Brief introduction to Aikido history and Morihei Ueshiba, its founder
The Blend - Ueshiba's innovation in martial arts
How Nature works in us - How we are connected to the Universe.
History lives in our bodies
Somatic practices
Warmups - shifting & opening attention
The 3 centers - Hara, Heart, Head
Ki = energy - what do we mean?
Intention - showing up somatically
The Unbendable Arm
The Somatic Self
Blending with Life
NOTE: Some of the somatic practices will be standing, where others will be sitting. So, please be prepared to have space in front of your computer for both standing as well as sitting practices.
Class 2: The Blend in the Pre- and Perinatal (PPN) Field
Self Preparation, Somatic Practice
Intention
What's in front of me, coming towards me?
PPN History in our bodies
Where's the Blend?
Somatic Self & Unbendable Arm as a move I can make, an option
Working with challenges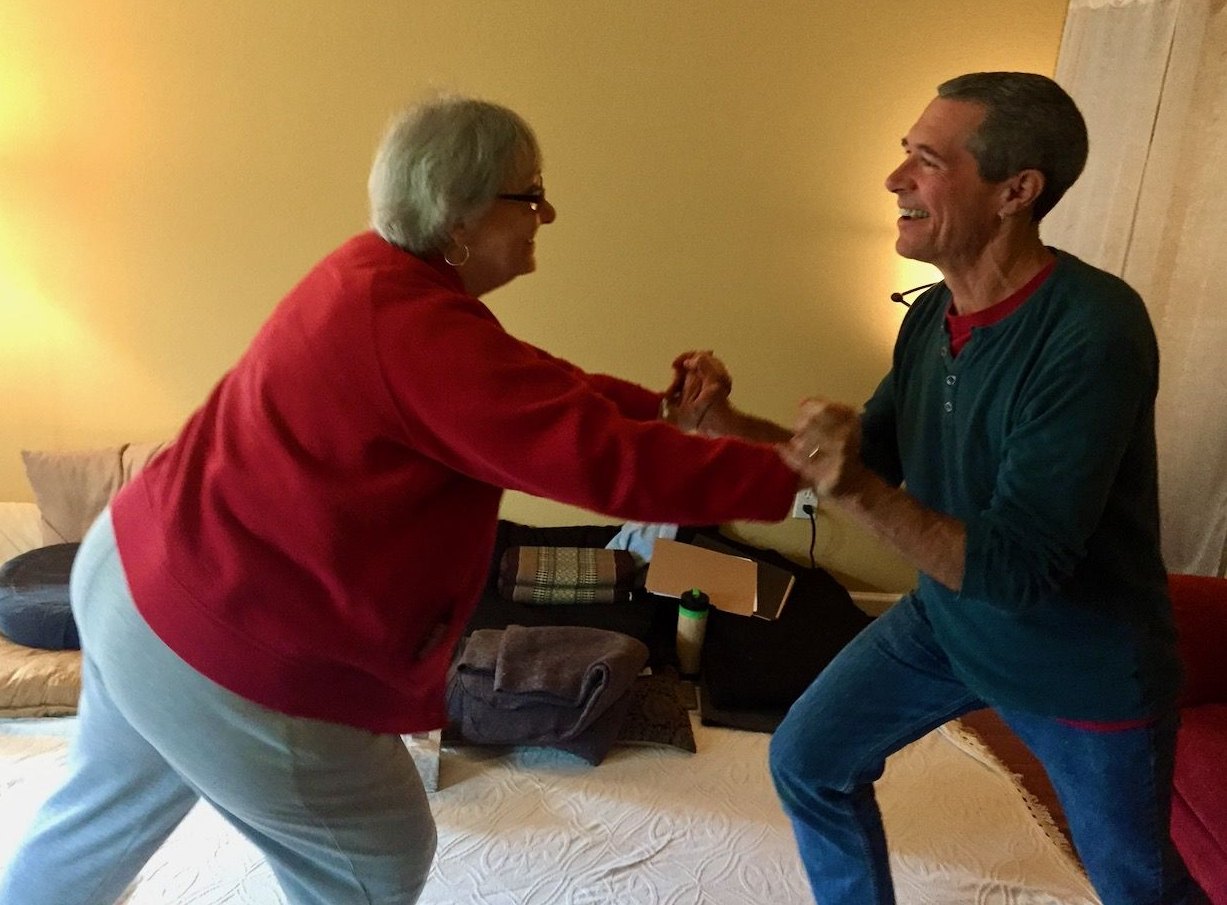 MEET THE FACILITATOR
Scott Engler
Scott Engler, MA, BCST, RCST, supports adults, children, and infants experiencing physical symptoms, stress, or recovering from trauma using gentle, non-invasive touch. His training includes certificates in Biodynamic Craniosacral Therapy, Castellino Prenatal & Birth Therapy, Lomi Somatic Education, and Massage. He also has trained in Aikido with Sensei Richard Strozzi-Heckler since 1992 and holds a third-degree black belt rank.


While growing up in a Northern California state park, Scott first encountered the feeling of wholeness and healing found in the rhythms of nature he could turn to when challenged by life. Scott was fortunate to meet a number of attentive, nurturing teachers in the process of his education, enthusing him with a love of learning and the desire to teach with the same quality of support he received. Now for over twenty years Scott has been a student of presence and the nature of healing.

Scott's experience includes:
Over fifteen years supporting clients through Biodynamic Craniosacral Therapy and Prenatal and Birth Trauma Therapy. He is also certified by Dr. Ray Castellino to facilitate womb surround process workshops, a prerequisite for applicants to the Castellino Foundation Training.


Co-leads workshops in Soul Motion™ and Embodied Inquiry with his wife Zuza


Offered Somatic Education sessions beginning in 1995 while living at Esalen Institute


Taught in the Esalen Movement Arts program 1995 - 1998


Scott has studied the martial art of Aikido since 1992 and holds the rank of Sandan, 3rd-degree black belt
Scott lives in Petaluma with his wife, Zuza.