Foundational Teachings from Ray Castellino
Featuring previously unreleased video of Ray.
A series of 5 virtual workshops
honouring the life and work of
Ray Castellino
Originally offered through APPPAH in 2021
presented by Tara Blasco, PhD, RCST
and Mary Jackson, RN, LM, RCST
About this Workshop Series
Ray Castellino made a significant and lasting contribution to the field of prenatal and perinatal psychology. He passed away in December of 2020 after actively teaching his work around the world for 50 years.

In this five-week series you will have the opportunity to hear lectures not previously available to the general public. His teaching team of Tara Blasco and Mary Jackson hosted this series to share this important work.

He created a unique framework for practitioners to support the health of all families and relationships.

In this program you will be guided each week in practices that were created by Ray along with an opportunity to listen to a series of questions and answers. Tara and Mary also interacted with volunteers supporting them in their PPN process and inquiries.
Recordings of 5 Virtual Workshops, originally offered in October - November of 2021 in partnership with APPPAH.

Join Mary and Tara for learning and discussion about this critical component of birth psychology.

This is a special opportunity as a practitioner to learn from these amazing teachers.


October 7 2021 Session One: Introducing the Unique Qualities of Ray Castellino's Work
October 14 2021 Session Two: Laying the Groundwork of Working With PPN Skills
October 21 2021 Session Three: Ray's Eight Essential Principles of Relationship
October 28 2021 Session Four: How Layers of Support Create the Field
November 4 2021 Session Five: Words from Ray About Life and Death
Ray Castellino
Ray Castellino was a master teacher and therapist for understanding our earliest experiences, including experiences in the womb and during birth. Ray was the founder of Castellino Training, an approach to prenatal and perinatal somatic psychology and co-founder of Building and Enhancing Bonding and Attachment (BEBA), a clinic for families.

He has collaboratively developed a comprehensive program that provides services for families and individuals, and for prenatal and perinatal professional development.

During these recorded teachings, Ray teaches how to ground in the resilient resourcing blueprint, and from there, explores traumatic imprints.
MEET THE FACILITATORS
Tara Blasco
Tara has a Ph.D in prenatal and perinatal psychology from the Santa Barbara Graduate Institute, and has worked at the BEBA clinic since 2001. Currently, she is the director of the BEBA clinic and was the co-director with Ray Castellino until he passed in December 2020. She works as the facilitator at the Ojai BEBA clinic and offers online sessions. She is a certified craniosacral therapist. She is a Certified Womb Surround Process Workshop facilitator through Castellino training. She co-teaches Dr. Castellino's Foundation Training in Spain and in the US together with Ray Castellino (until he passed) and Mary Jackson. She is the co-director of the non profit organization Global Resource Alliance dedicated to the alleviation of poverty and disease, and supporting communities in the Mara region of Tanzania.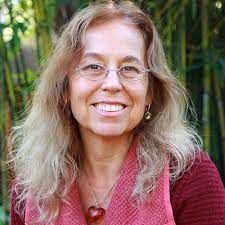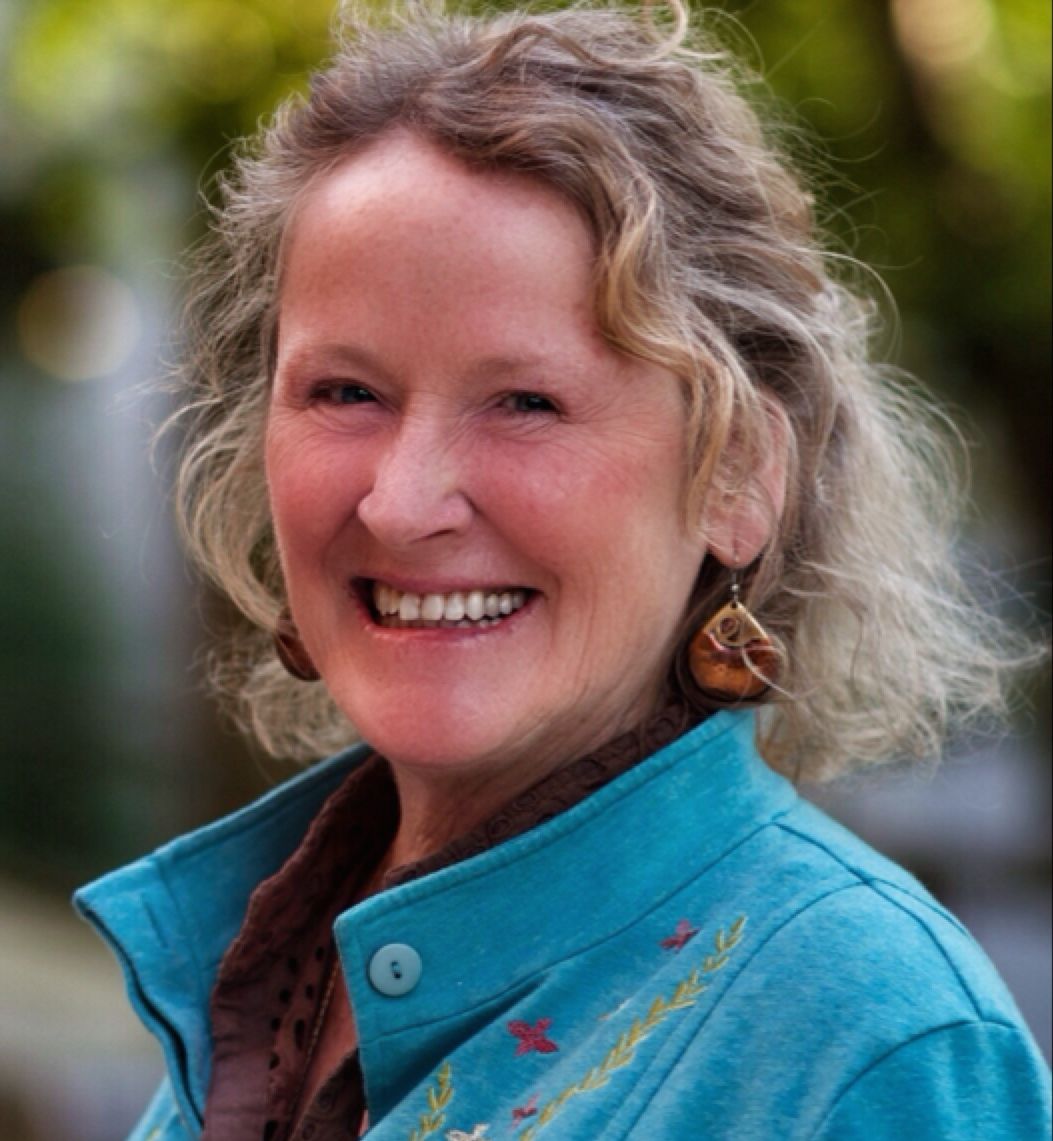 Mary Jackson
Mary Jackson has been married since 1987, is the mother of 2 children who were born at home, and has been featured in 11 books and 5 movies. Mary has been a home birth Midwife since 1975. She has attended over 2,500 births in the Santa Barbara, Ventura, and Ojai, California areas and is now attending the home births of her second generation of babies. She is a certified Castellino Process Workshop Leader and co-teaches the Castellino Pre and Perinatal Training. In the first year after incorporating these pre and perinatal approaches in her midwifery practice her home to hospital transfer rate went from 20% to 6%. Mary is participating in cutting edge research about imprints that occur around the time of conception, pregnancy and birth and how they affect us throughout the rest of our lives and what it takes to heal from challenges in these experiences. She is a frequent speaker at national and international conferences and leads trainings throughout the world.