Come join Jim to
explore formative intelligence through a method of formative inquiry, inspired in
great part by the work of Stanley Keleman, and drawing from a range of supportive
methodologies, such as craniosacral biodynamics, Polarity Therapy, and others.
An Exploration of and
Inquiry into
Formative Intelligence
presented by Jim Feil, DC
4 Tuesdays in July & August
July 26 & August 2, 9, 16, 2022


10am - 12pm PST
* Recordings of each class will be available for up to a year from the dates of the original class
About this Workshop Series
Formative intelligence is a name given to the evolutionary and biological knowledge and coding that enables an embryo to grow quickly and precisely into a neonate.

This organising process occurs before the nervous system comes online, inviting many questions about the storage, steering, coordinating, and driving elements involved. The genetic and epigenetic forces that organise the human foetus, even though there is an extensive research literature on the process, are still understood in a limited way and are a work in progress.

This formative process continues throughout the life span, built upon the initial pre-programmed body plan, and incorporates along the way the roles of the cortex and the nervous system, as well as personal experience, to create an individualised human being with all his or her varying capabilities. From a more global perspective, the collective effort of many individuals leads to the forms of human culture.

Memory, in various ways and at various levels, plays a key role in the formative process of each individual, both extending the possibilities of a person's development, as well as limiting it.

The work begins by focusing on the client in their present moment, with the many layers of imprint and intention that organise their behaviour and their responses to their life challenges and opportunities.
MEET THE FACILITATOR
Jim Feil
Dr. Jim Feil has over 45 years' experience in energetic and somatic therapeutic practices and is a highly respected figure in the field. In 1970, he started his studies with Dr. Randolph Stone, the founder of Polarity Therapy, and is one of the few contemporary practitioners who is a direct student of Dr. Stone. He began studying Formative Psychology with Stanley Keleman in 1981 and went on to earn his Doctor of Chiropractic degree in California in 1986. He has taught Polarity Therapy, Craniosacral Biodynamics among other methodologies. He teaches internationally and specializes in using a range of verbal and body- oriented techniques to help resolve biological, somatic and psychological issues. He had a 50 year friendship and professional relationship with Ray Castellino.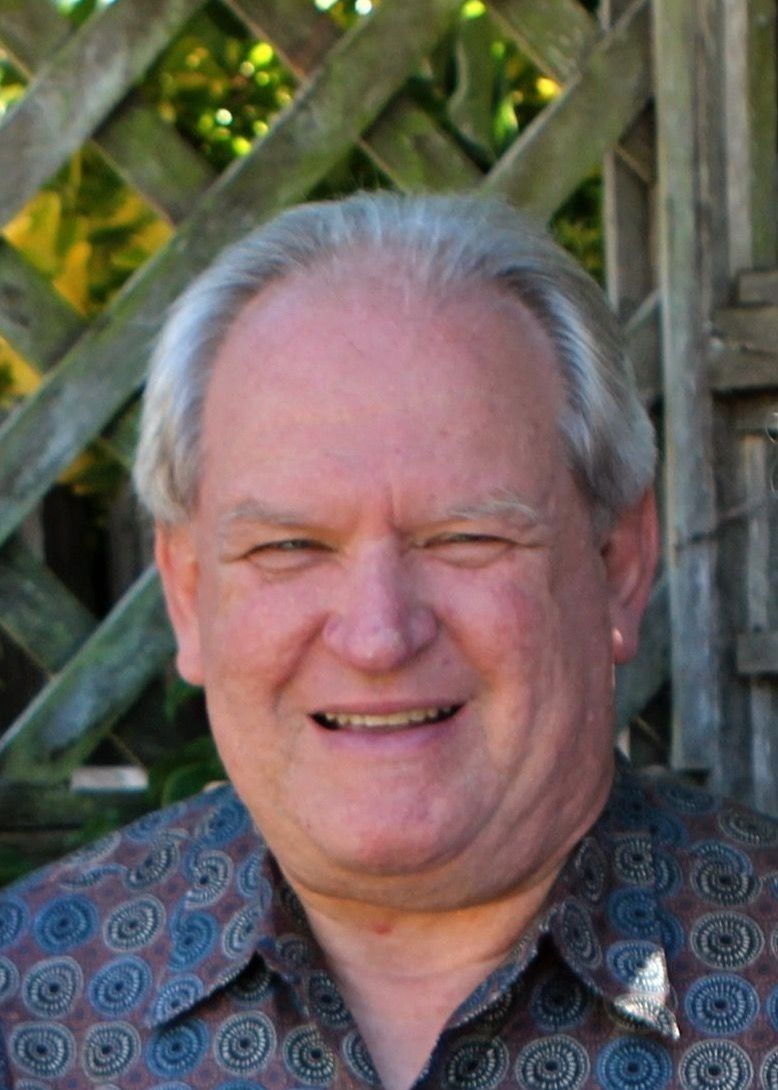 Tara Blasco

Tara has a Ph.D in prenatal and perinatal psychology from the Santa Barbara Graduate Institute, and has worked at the BEBA clinic since 2001. Currently, she is the director of the BEBA clinic and was the co-director with Ray Castellino until he passed in December 2020. She works as the facilitator at the Ojai BEBA clinic and offers online sessions. She is a certified craniosacral therapist. She is a Certified Womb Surround Process Workshop facilitator through Castellino training. She co-teaches Dr. Castellino's Foundation Training in Spain and in the US together with Ray Castellino (until he passed) and Mary Jackson. She is the co-director of the non profit organization Global Resource Alliance dedicated to the alleviation of poverty and disease, and supporting communities in the Mara region of Tanzania.
Mary Jackson

Mary Jackson has been married since 1987, is the mother of 2 children who were born at home, and has been featured in 11 books and 5 movies. Mary has been a home birth Midwife since 1975. She has attended over 2,500 births in the Santa Barbara, Ventura, and Ojai, California areas and is now attending the home births of her second generation of babies. She is a certified Castellino Process Workshop Leader and co-teaches the Castellino Pre and Perinatal Training. In the first year after incorporating these pre and perinatal approaches in her midwifery practice her home to hospital transfer rate went from 20% to 6%. Mary is participating in cutting edge research about imprints that occur around the time of conception, pregnancy and birth and how they affect us throughout the rest of our lives and what it takes to heal from challenges in these experiences. She is a frequent speaker at national and international conferences and leads trainings throughout the world.