Reality changes depending on the point of view.

Understanding the experience from the different perspectives can help us recognize the entirety of what is happening and develop the best tools for connection and support for a particular circumstance.

Join us to get a better sense of the experience of premature births from the baby's perspective, for the parents/families, and for the adult who had the experience years ago.
* All of our online courses and workshops will be recorded, and the replays of each class will be available to those who are enrolled.
Prematurity
Different Perspectives of
the Premature Birth Experience
with Fabiola Cortés-Funes de Urquijo
3 consecutive Tuesdays
in May/June

May 23, 30, and June 6, 2023
10am - 12pm PDT
About this Workshop Series
Empty space, drag to resize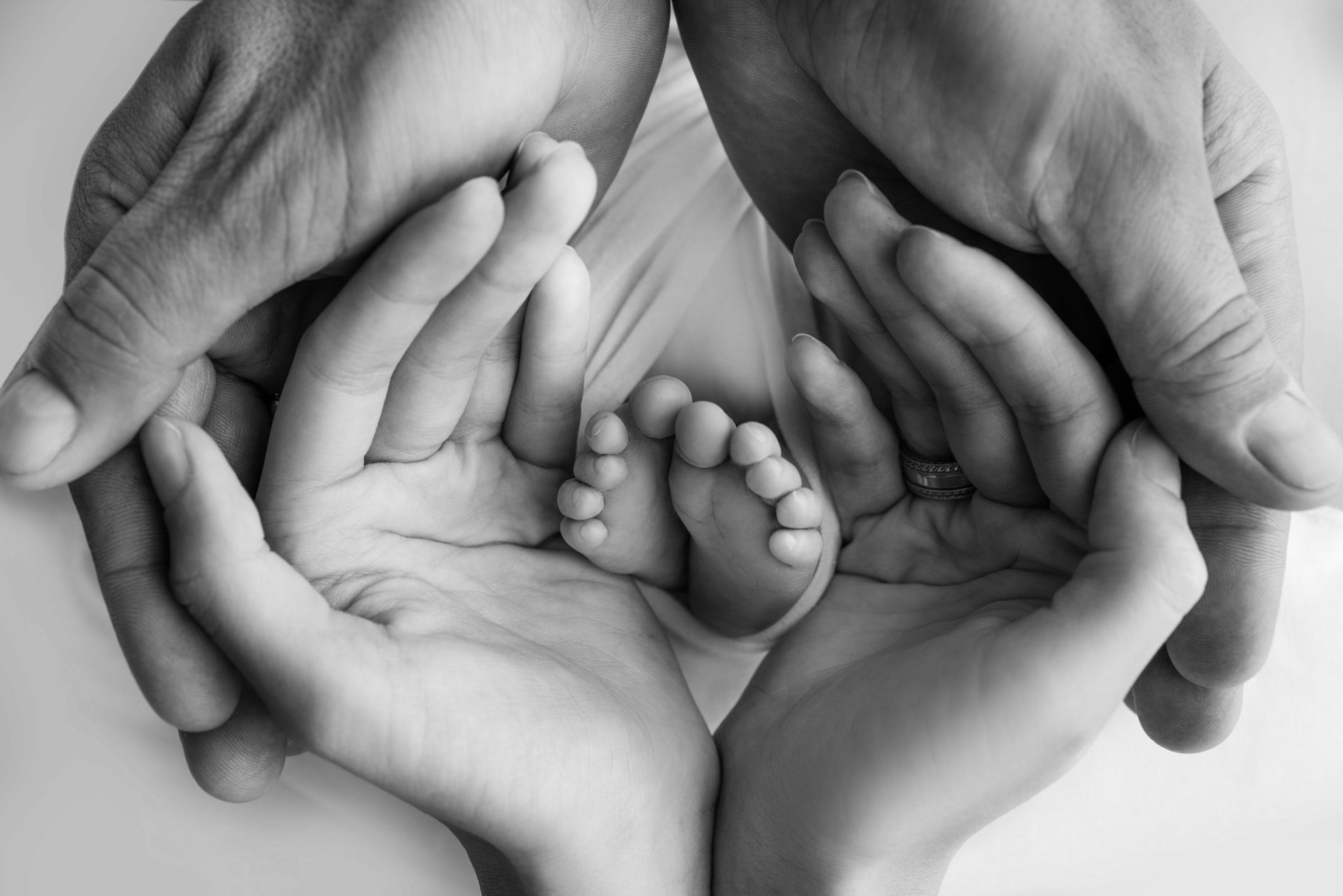 Reality changes depending on the point of view. Knowing the different perspectives can help us to understand what is happening and to develop the best tools for connection.

Many things have changed in the care of premature babies throughout the years. However, it is important to understand this care and its impact, whatever it may be, as this care can stay in the person as significant imprints. These imprints can influence individuals with their social connections, their relationship with their surroundings and different spaces, their feelings of shame or difficult feelings of the body as a unit, or relationship with doctors and medicine.

Understanding the experience of the baby and the family help us to use different techniques to work with them during the time they spend at the hospital, and also throughout their childhood or into adulthood.

Some specific interventions that can be useful will also be included, like games or tales.


Classes will be:



March 7: The first class with focus on the premie baby.

March 14: The second class with focus on the premie family.

March 21: The third class with focus on the adult, who was born early.
MEET THE FACILITATOR
Fabiola Cortés-Funes de Urquijo
I was born on March 26, at the beginning of spring, when my family was waiting for me for the summer. This birth marked the beginning of my life and my relationship with the environment. I spent a very long few months in an incubator. My family struggled a lot to understand what was happening and give me the best resources. It was time to leave the hospital and go home. There I continued to grow and overcome the different obstacles in development. On some occasions they were more visible and on others they went more unnoticed. I can tell you many experiences lived and the different ways in which they have been recorded for me. I have done a lot of personal work with these vivid scenes.

I have struggled a lot, I have learned from everything I have gone through and I have many resources thanks to all of this.

When I finished school I decided to become a psychologist and thus continue diving into human emotions. Since then I have always liked my career and I have not stopped studying and looking for tools to help others feel better. I became a family therapist, psychodramatist, hypnotherapist, perinatal therapist, doula… I have had the great honor of working with many people in different contexts; hospital, social services, private practice and both individually and as a family and as a couple. I have been adding different skills to therapeutic resources and I really enjoy my dedication to my profession.

I like being able to help people find meaning in different life moments, to try different ways of doing things, to find the roots of current experiences, couples to walk the threads that united them and untangle the knots and the families to be able to meet in a safe environment to support each other and facilitate the development of children.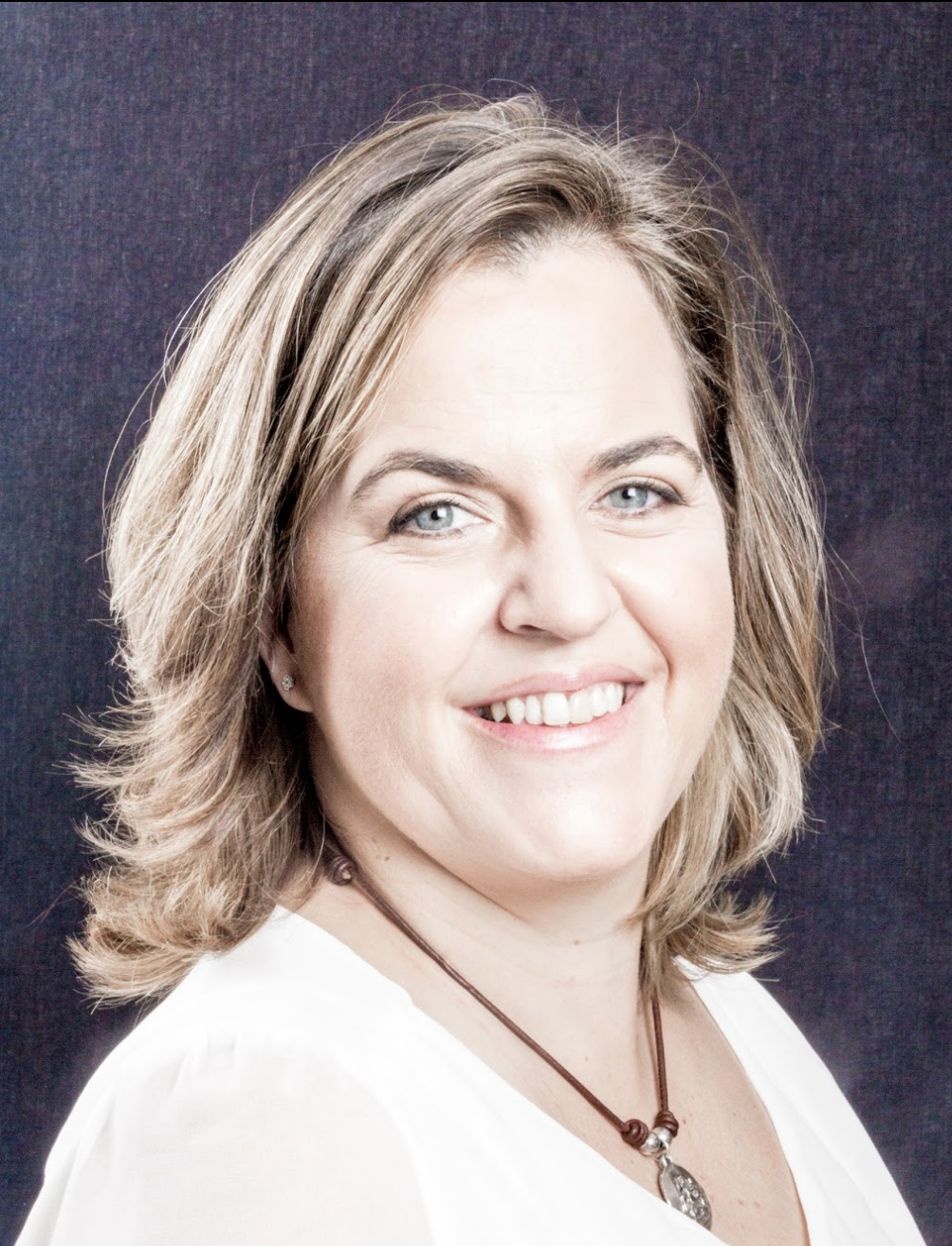 Tara Blasco

Tara has a Ph.D in prenatal and perinatal psychology from the Santa Barbara Graduate Institute, and has worked at the BEBA clinic since 2001. Currently, she is the director of the BEBA clinic and was the co-director with Ray Castellino until he passed in December 2020. She works as the facilitator at the Ojai BEBA clinic and offers online sessions. She is a certified craniosacral therapist. She is a Certified Womb Surround Process Workshop facilitator through Castellino training. She co-teaches Dr. Castellino's Foundation Training in Spain and in the US together with Ray Castellino (until he passed) and Mary Jackson. She is the co-director of the non profit organization Global Resource Alliance dedicated to the alleviation of poverty and disease, and supporting communities in the Mara region of Tanzania.
Mary Jackson

Mary Jackson has been married since 1987, is the mother of 2 children who were born at home, and has been featured in 11 books and 5 movies. Mary has been a home birth Midwife since 1975. She has attended over 2,500 births in the Santa Barbara, Ventura, and Ojai, California areas and is now attending the home births of her second generation of babies. She is a certified Castellino Process Workshop Leader and co-teaches the Castellino Pre and Perinatal Training. In the first year after incorporating these pre and perinatal approaches in her midwifery practice her home to hospital transfer rate went from 20% to 6%. Mary is participating in cutting edge research about imprints that occur around the time of conception, pregnancy and birth and how they affect us throughout the rest of our lives and what it takes to heal from challenges in these experiences. She is a frequent speaker at national and international conferences and leads trainings throughout the world.