Come join Moriah to explore the interconnectivity of birth, life, and death through the Pre- and Perinatal lens. Applying right brain intuition and somatics combined with left brain tips and tools, participants will be invited to deepen their understanding of how integration of early imprints can support expansion of blueprint in preparation for death.
The Rainbow Bridge Continuum
Birth, Life, and Death
through the Pre- and Perinatal Perspective
presented by Moriah Melin, RM, CPM
4 Tuesdays in March & April
March 22, 29 & April 19 & May 3, 2022
(no class April 5)

10am - 12pm PST
* Recordings of each class will be available for up to a year from the dates of the original class
About this Workshop Series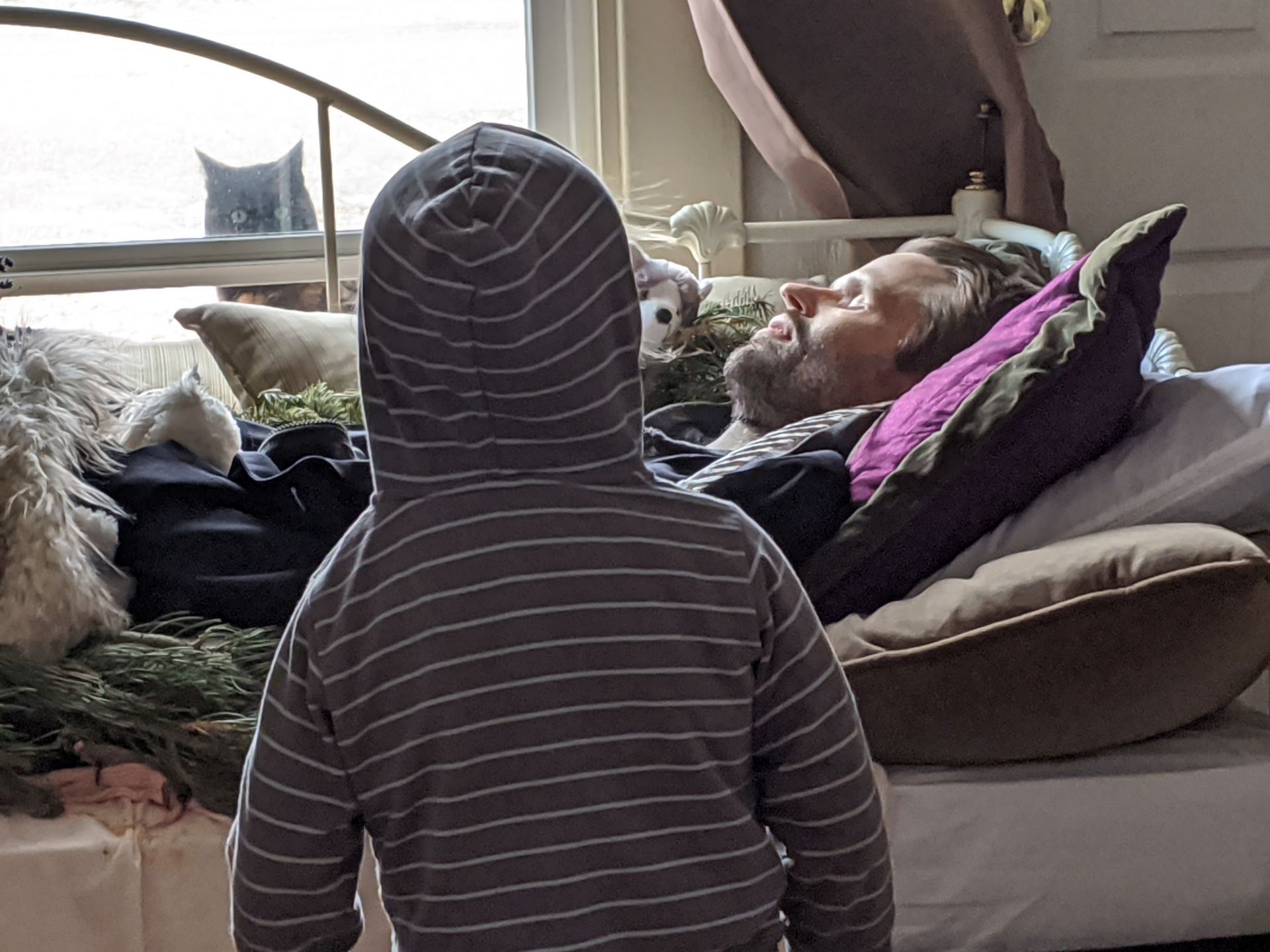 The idea that birth integration can repair early imprints and deepen connection with our original blueprint, is foundational to the work of Ray Castellino and other experts in the field of Pre- and Perinatal Psychology.

What if death is yet another birth, and by intentionally preparing for it we can embody our original blueprint, as we dis-embody?

This 4 week mini-series will touch on many ways PPN concepts apply across the spectrum of birth and death, including:


the 8 Castellino Principles;

Layers of Support;

Co-Regulation; and

Self-Regulation.


Weaving personal stories as a birth and death midwife, including Moriah's experience supporting Ray and his family during his final weeks, this presentation will also highlight information housed within her forthcoming book "How to Show Up for the Dying and Their Loved Ones: What to Do, What to Say."
Class 1 (March 22, 2022): Introduction to Concepts of Birth & Death through the PPN Lens
Both/And Theory
Ancestral and Cultural Imprints of Birth & Death
Grief, Love & Loss
Our Original Bond
Co-Regulation & Self-Regulation
Giving & Receiving
Layers of Support
Video of Prenatal Family Session
Class 2 (March 29, 2022): Integration of Birth and Death in Preparation for Both
Cultivating Presence in the Birth & Death Field
Working with Families to Prepare for & Integrate Birth
Video of Prenatal Family Session
Video of Postpartum Family Session
Mirror Images of Birth & Death
Involution & Evolution
Class 3 (April 19, 2022) : Opening the Accordion of Birth and Death

Kuan-Yin Standing Pose
Introduction to the Three Stages of Death
Applying Castellino Principles across the Rainbow Bridge
Sequencing
Photo Slide Show
Downloads from Ray Castellino at the Veil
Divine Orchestration
Class 4 (May 3, 2022): Practitioner Skills to Support the Dying and Their Loved Ones
Terra-Firma Exercise
Chitty Practitioner Skills
The Five Principles of Showing Up & Saying Yes
Death Preparation & Integration Sessions
Death Doulas/Midwives & Home Funerals
Tragedy-Shield Exercise
MEET THE FACILITATOR
Moriah Melin
Every day Moriah is humbled by parenthood, partnership, physical health, and the ways she witnesses those around her rise to their own challenges. She sees and feels in herself and others the beauty, pain, sacrifice, surrender and innate desires for love and connection. While she continues to integrate these places within herself and her family, it is her honor to also support others on their personal journeys toward optimal health.
Moriah Melin RM, CPM has been supporting families in childbirth since 1996, and became licensed as a midwife in 2011. She is currently licensed in Colorado and registered with the Nursing and Midwifery Board of Ireland. She has two beautiful children who were born at home, and she carries the sacred wisdom of birth not only in her heart and hands, but deep in her bones. In 2017 Moriah was called into the field of death midwifery. It is her great honor to hold families and individuals at both ends of the rainbow bridge.

Moriah is personally and professionally passionate about the field of Pre- and Perinatal Psychology (PPN), and has woven it into her birth and death midwifery practice. She is currently writing a book titled "How to Show Up for the Dying and Their Loved Ones: What to Do, What to Say". Often people want to help but don't know how when a loved one is diagnosed with a terminal illness. With tips and tools this book clearly outlines simple and practical ways busy people can show up and make a difference. Her next book "The Rainbow Bridge Continuum: Birth, Life and Death Through the Pre- and Perinatal Perspective", will highlight benefits of PPN in preparation for birth and death.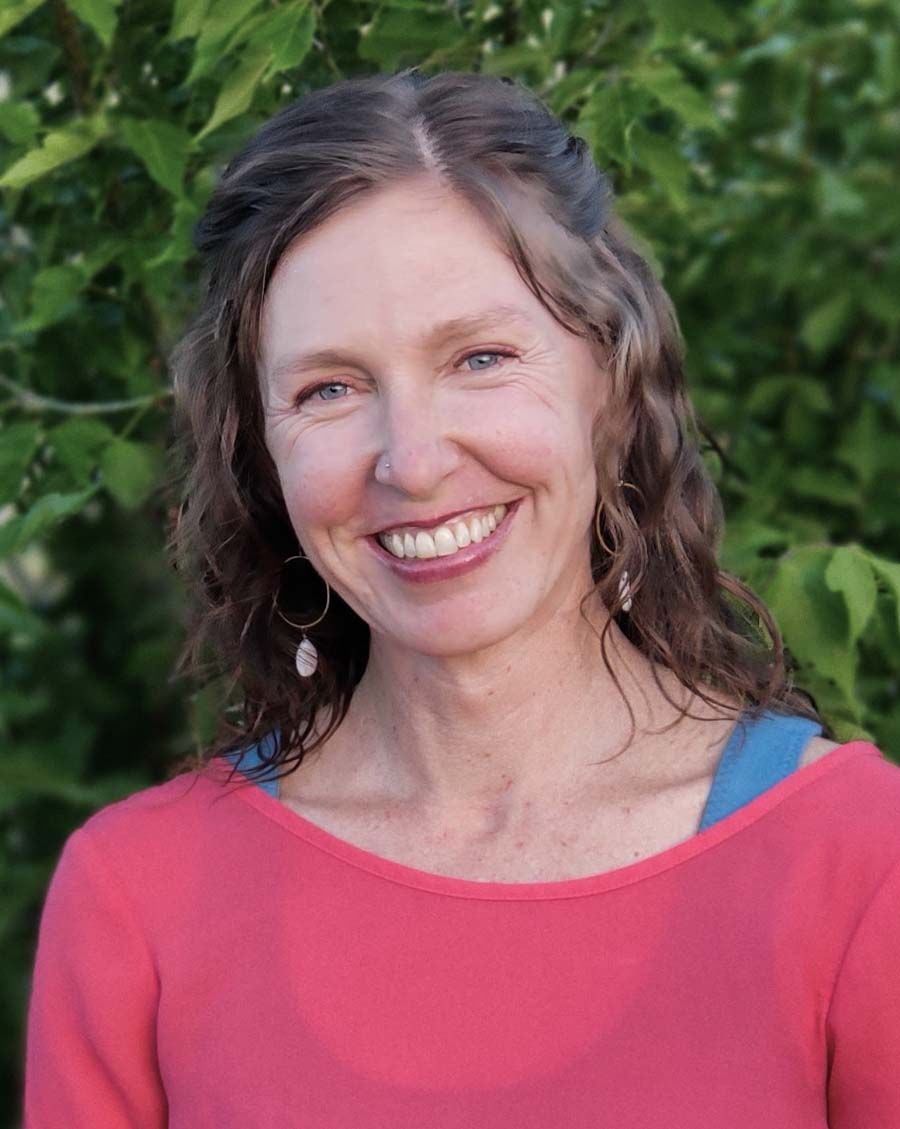 . . . and her ASSISTANTS
Shana Walt
CST, PPN, CAMTC