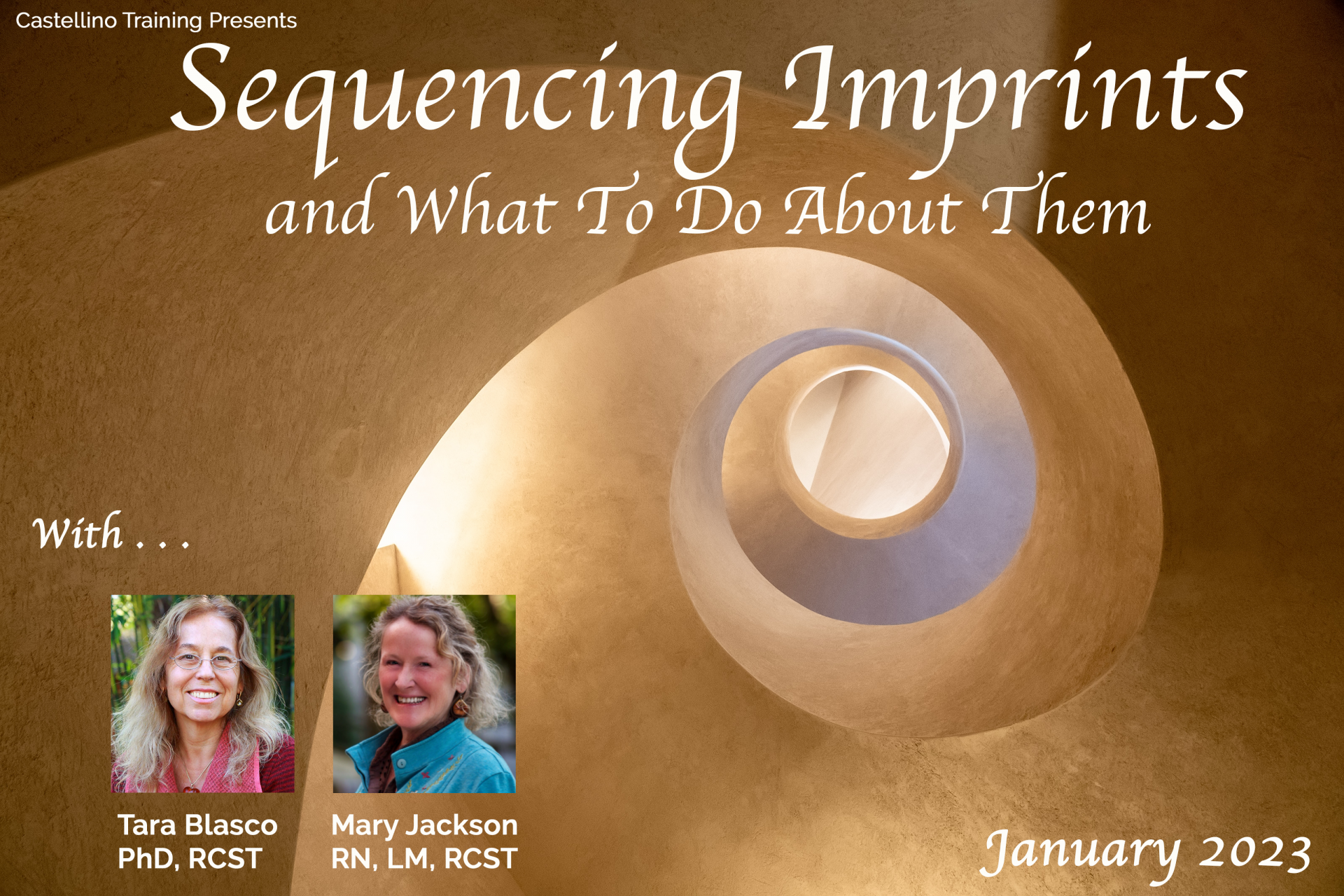 Sequencing imprints affect us in various ways throughout our lives, often showing up as repeated patterns.

Come join us and learn what they are and how to effectively work with them and open up more viable choices in your life and the people with whom you may be working.
A 4- Day Virtual Workshop
with Tara Blasco and Mary Jackson
January 14, 15, 17, 18, 2023
(break on January 11)
every day
10am - 12pm & 1pm - 3pm, PST
(break 12 - 1pm)
You're already registered!
To access the Zoom links for the Live Talks
or to view the recordings,
click
See What some of our participants are saying ...
It was a wonderful and extraordinary experience ... They established an energetically stabile field between 54 people from 22 countries ... and I felt always safe and very good resourced. The concept of sequencing allows me to get a deeper and better understanding of my imprints and their origin. Mary and Tara guided us through the phases of the class in a very attentive and sensitive way...I am still very grateful.


The sequencing workshop ... embodies the beautiful qualities that Ray Castellino taught and shared. It provided an introduction to explore our birth patterns. We were guided with conscious awareness and warm compassionate support for which I am most grateful ... I heartily recommend this workshop.
I really loved the Sequencing workshop. There was an atmosphere of tenderness, integrity, and togetherness that I haven't felt before in such a big group, let alone through a laptop screen. The workshop includes a good combination of theory and (experiential) practice. Mary and Tara, and the assistants, all came across as being very passionate, professional, warmhearted and respectful. I would definitely recommend this workshop!


About the Workshop
Have you ever been in the middle of a project and lost your motivation to finish it?


Or have you had an assignment at school and procrastinated until the last minute to rush through the task to get it turned in on time?


Or, are you challenged to get started at the beginning of an event or a project?

Or, are you chronically early or late?


Or, have you and your significant other been disoriented or were triggered emotionally at the same time in ways that ended in an argument?


These are just a few examples of sequencing imprints, which affect every one of us every day of our lives.

This workshop will guide participants through a series of exercises that will inform not just about how sequencing imprints affect us, but also will demonstrate how to effectively work with them so that individuals can have more viable choices in their lives rather than to repeat the same patterns over and over again.

This workshop will include:


Definitions of blueprint energies, imprints, and sequencing imprints.


How to identify Sequencing Imprints. How Birth influences Sequencing Imprints.


An introduction to the Somatic Blueprint as the primary resource for integrating energy that is locked up in adverse pre and peri-natal imprints.


How to reference Somatic Blueprint energies to integrate energy that is constricted in imprints.


Session video that shows sequencing imprints.


How sequencing imprints affects interpersonal relationship dynamics.


How to establish co-regulated states that open the social nervous system and social energetic fields.
MEET THE INSTRUCTORS
Tara Blasco
Tara has a Ph.D in prenatal and perinatal psychology from the Santa Barbara Graduate Institute, and has worked at the BEBA clinic since 2001. Currently, she is the director of the BEBA clinic and was the co-director with Ray Castellino until he passed in December 2020. She works as the facilitator at the Ojai BEBA clinic and offers online sessions. She is a certified craniosacral therapist. She is a Certified Womb Surround Process Workshop facilitator through Castellino training. She co-teaches Dr. Castellino's Foundation Training in Spain and in the US together with Ray Castellino (until he passed) and Mary Jackson. She is the co-director of the non profit organization Global Resource Alliance dedicated to the alleviation of poverty and disease, and supporting communities in the Mara region of Tanzania.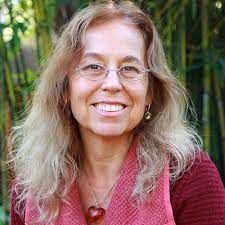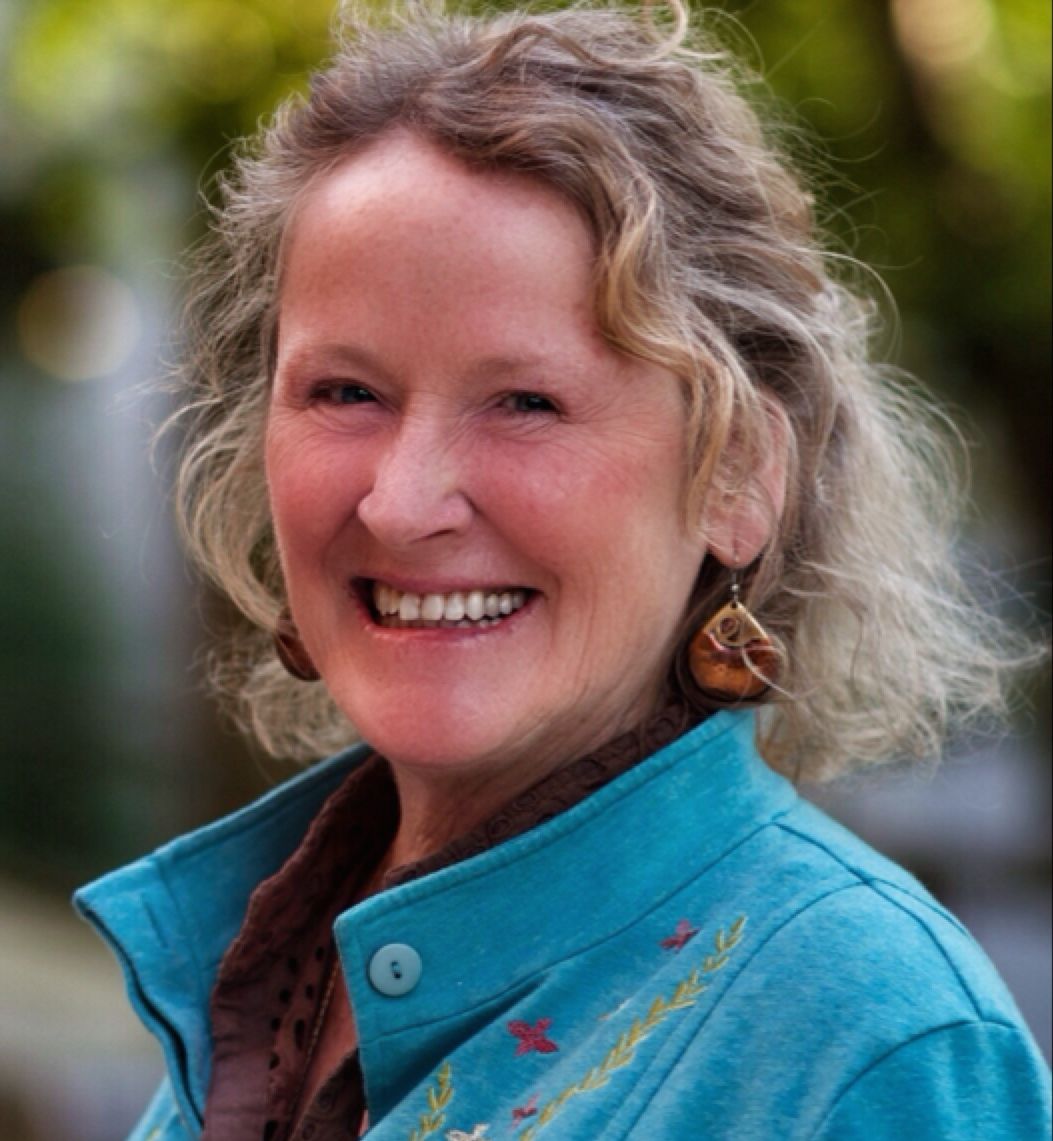 Mary Jackson
Mary Jackson has been married since 1987, is the mother of 2 children who were born at home, and has been featured in 11 books and 5 movies. Mary has been a home birth Midwife since 1975. She has attended over 2,500 births in the Santa Barbara, Ventura, and Ojai, California areas and is now attending the home births of her second generation of babies. She is a certified Castellino Process Workshop Leader and co-teaches the Castellino Pre and Perinatal Training. In the first year after incorporating these pre and perinatal approaches in her midwifery practice her home to hospital transfer rate went from 20% to 6%. Mary is participating in cutting edge research about imprints that occur around the time of conception, pregnancy and birth and how they affect us throughout the rest of our lives and what it takes to heal from challenges in these experiences. She is a frequent speaker at national and international conferences and leads trainings throughout the world.