A 3-part miniseries with Kate White and Eileen Sendrey. An introduction to understanding the earliest layers of experience in human development, and the roots of health and the possibility of transforming "dis-ease."
Transforming the Trauma Tree
with Kate White and Eileen Sendrey
3 days
in August/September

August 22 & 29, 2022 (Mondays)
10am - 12pm PDT
&
September 6, 2022 (Tuesday)
10am - 12pm PDT
About this Workshop Series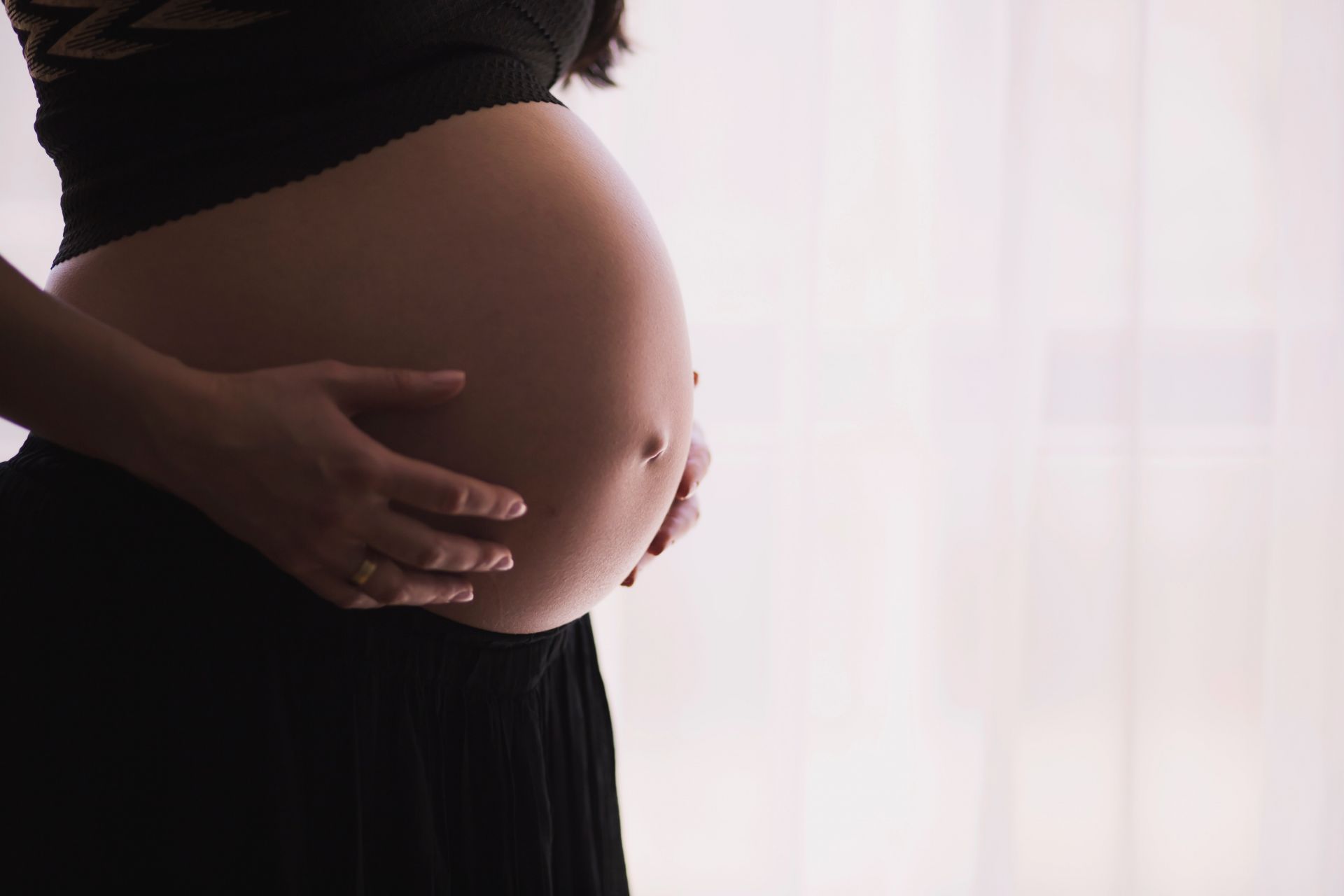 This three-session course is an introduction to understanding the earliest layers of experience in human development.

There is a saying: "As the twig is bent so grows the tree." If we see human development as a tree, the foundation of our sense of self as well as the development of our physical being lies in the prenatal and perinatal period: preconception, conception, gestation, birth and the first years after birth. The roots of health and the possibility of transforming "dis-ease" can be found in this understanding.

This course will introduce those layers of experience based on prenatal and perinatal somatics, a field of therapy developed by Ray Castellino, DC, RPP, BCST and others who deeply understood the baby's experience and how it shapes childhood and then adult life.

We hope these classes will ignite your curiosity so that you will want to keep learning how to recognize, reach, and work with our earliest experiences in life.
Empty space, drag to resize
Class 1: Introducing the Trauma Tree and How We Are Shaped

This first class will introduce the roots of development based on the prenatal and perinatal somatic approach. We use the idioms: "We are shaped", and the notion that "we are the traveler coming into human form." Our human lives are consciousness embodied, each here to discover our purpose and meaning. Traumatic experiences interrupt the connection to our authentic impulse and direct our life force into strategies for survival. These adaptive functions, which at one time served us, turn into compulsive behaviors through childhood into adult life that can further take us away from ourselves. If these traumatic experiences happen before 18 months of age, we don't have an explicit story for these experiences, we just have sensations. This first class will lay the groundwork for understanding these early layers and how we work with them in a somatic, felt sense approach.

Empty space, drag to resize
Class 2: The Body is a Portal: Understanding Early Trauma Imprints

This second class will build on the first class, offering a deeper understanding of the baby's experience starting from preconception. In each stage of development, we are shaped by direct experiences as well as the ancestral lineage in what we call Blueprint and Imprint possibilities. We will start to describe these layers and introduce our method for working with overwhelming experiences when working with adults. Whether working with families with infants and children or one-on-one with adults, understanding what happens at the roots helps us tend the tree whatever life stage it is in. Birthing professionals and trauma therapists can all learn from being able to perceive these early layers and ways to meet them. We have several practices to introduce that include Ray Castellino's Principles, and several important practitioner skills that help create safety for working with early trauma experiences.

Empty space, drag to resize
Class 3: Basic Practices for Transforming the Trauma Tree: Shifting States and the Leading Edge

Building on the first two classes, where we develop a lens that includes the earliest layers of experience and how they are expressed in our bodies, we will begin to learn that language of the body and how to "listen" to it. Tracking posture, gesture, movement, and sensation reveals each individual's story. In this last class, you will learn about the Leading Edge and the beginnings of how to work with it. This zone is where we can develop our "witness" to perceive the flooding of uncomfortable body memories from non-optimal experiences from the past in order to differentiate them from what is actually happening in the present moment. Ray Castellino used to say, "This is a younger part that wants to be remembered." Working with pendulation between the difficult feelings and resource in the present moment, we can grow in resilience, health and compassion for our challenging past toward an integrated adult self.


MEET THE FACILITATORS
Kate White
Kate White is an award-winning prenatal and perinatal educator and an advanced bodyworker. She is trained in somatic therapies, prenatal and perinatal health, lactation, brain development, infant mental health, and has specialized in parent-baby dyad care using somatic prevention and trauma healing approaches for over 20 years. She is a mother of two children, holds a BA and MA in Communication, a Registered Craniosacral Therapist in the Biodynamic Craniosacral method and a Somatic Experiencing® Practitioner.

Kate's work combines somatic therapy, birth preparation, recovery from difficult birth, breastfeeding support, trauma prevention and resolution, and neurodevelopment to help give families with babies and small children the best possible start.

From 2013-2019, Kate founded and ran the Department of Education for the Association for Prenatal and Perinatal Psychology and Health, producing their renowned Certificate in Prenatal and Perinatal Educator program. She runs a private practice and offers seminars and training as the Founder and Director for the Center for Prenatal and Perinatal Programs, ppncenter.com. In 2019, she founded the online school, Prenatal and Perinatal Healing Online, where she focuses on skills training in prenatal and perinatal somatic therapies for professionals.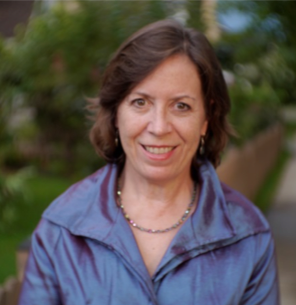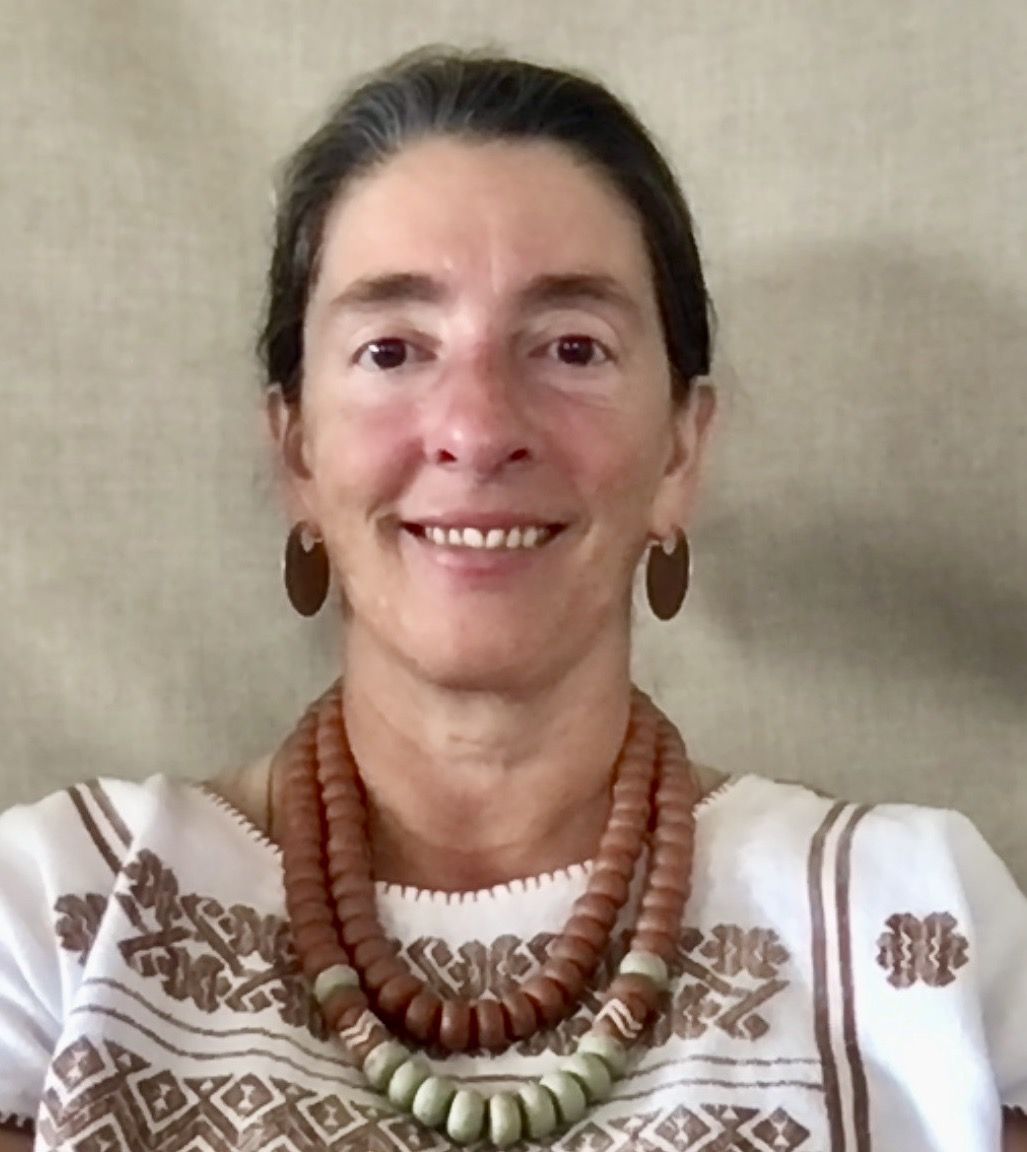 Eileen Sendrey
Eileen has worked for 26 years as a practitioner and teacher in the holistic health field with bodywork, yoga, Breema® Bodywork and Self-Breema. She now focuses on Pre-and Peri-Natal Education and Health, Craniosacral Therapy and is an Approved Womb Surround Process Workshop Leader.

For 30 years, she has been a leader in many communities -- facilitating communication and transformation towards health within the organizations. The direction of her work is connecting, in health, families with each other and the larger community.

Eileen's practice includes working with adults, individually and in groups and families with babies, children and teens. To support connected families, she offers classes for parents and professionals (teachers and in the health field) in person and on-line. The intention of the work is to restore connection to individual health as well as the thriving of the family system. Her work is very attuned to the wants and needs of each particular individual and family and she endeavors to create a safe non-judgmental space where adults and children can feel the "welcome" we all want and deserve from the start. By working together with her clients, challenges transform to more resilience, connection and mutual support and cooperation.
Tara Blasco

Tara has a Ph.D in prenatal and perinatal psychology from the Santa Barbara Graduate Institute, and has worked at the BEBA clinic since 2001. Currently, she is the director of the BEBA clinic and was the co-director with Ray Castellino until he passed in December 2020. She works as the facilitator at the Ojai BEBA clinic and offers online sessions. She is a certified craniosacral therapist. She is a Certified Womb Surround Process Workshop facilitator through Castellino training. She co-teaches Dr. Castellino's Foundation Training in Spain and in the US together with Ray Castellino (until he passed) and Mary Jackson. She is the co-director of the non profit organization Global Resource Alliance dedicated to the alleviation of poverty and disease, and supporting communities in the Mara region of Tanzania.
Mary Jackson

Mary Jackson has been married since 1987, is the mother of 2 children who were born at home, and has been featured in 11 books and 5 movies. Mary has been a home birth Midwife since 1975. She has attended over 2,500 births in the Santa Barbara, Ventura, and Ojai, California areas and is now attending the home births of her second generation of babies. She is a certified Castellino Process Workshop Leader and co-teaches the Castellino Pre and Perinatal Training. In the first year after incorporating these pre and perinatal approaches in her midwifery practice her home to hospital transfer rate went from 20% to 6%. Mary is participating in cutting edge research about imprints that occur around the time of conception, pregnancy and birth and how they affect us throughout the rest of our lives and what it takes to heal from challenges in these experiences. She is a frequent speaker at national and international conferences and leads trainings throughout the world.