Castellino Training
Dedicated to the training and personal growth of practitioners around the world who provide support to those seeking to integrate pre- and perinatal trauma, both physical and emotional.

\Learnworlds\Codeneurons\Pages\ZoneRenderers\CourseCards
\Learnworlds\Codeneurons\Pages\ZoneRenderers\CourseCards
Prenatal and Perinatal Somatic Psychology
The Essential Link for Human Development
Ray shines the light on working with families and the baby's experience in particular as an essential aspect of human development that we see throughout the lifespan. This part of our human development is implicit and therefore necessarily somatic. Ray will describe his specific somatic approach to supporting this particular part of our human development whether with babies or with the baby in each of us.
Association for Prenatal and Perinatal Psychology and Health (APPPAH Talk)
How Early Imprinting Affects Our Current Lives

& Q&A with Nina Ketscher,
APPPAH Education Director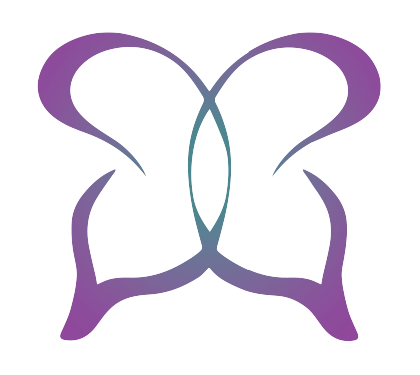 We're so glad you're here.
Please feel free to browse around and create an account if you don't already have one.
An account is not necessary to browse around; however, to access some of the additional features, such as, the Community pages, your Profile, and private Messages, you will need to create an account.
Tara Blasco

Tara has a Ph.D in prenatal and perinatal psychology from the Santa Barbara Graduate Institute, and has worked at the BEBA clinic since 2001. Currently, she is the director of the BEBA clinic and was the co-director with Ray Castellino until he passed in December 2020. She works as the facilitator at the Ojai BEBA clinic and offers online sessions. She is a certified craniosacral therapist. She is a Certified Womb Surround Process Workshop facilitator through Castellino training. She co-teaches Dr. Castellino's Foundation Training in Spain and in the US together with Ray Castellino (until he passed) and Mary Jackson. She is the co-director of the non profit organization Global Resource Alliance dedicated to the alleviation of poverty and disease, and supporting communities in the Mara region of Tanzania.
Mary Jackson

Mary Jackson has been married since 1987, is the mother of 2 children who were born at home, and has been featured in 11 books and 5 movies. Mary has been a home birth Midwife since 1975. She has attended over 2,500 births in the Santa Barbara, Ventura, and Ojai, California areas and is now attending the home births of her second generation of babies. She is a certified Castellino Process Workshop Leader and co-teaches the Castellino Pre and Perinatal Training. In the first year after incorporating these pre and perinatal approaches in her midwifery practice her home to hospital transfer rate went from 20% to 6%. Mary is participating in cutting edge research about imprints that occur around the time of conception, pregnancy and birth and how they affect us throughout the rest of our lives and what it takes to heal from challenges in these experiences. She is a frequent speaker at national and international conferences and leads trainings throughout the world.