Castellino Training
Dedicated to the training and personal growth of practitioners around the world who provide support to those seeking to integrate pre- and perinatal trauma, both physical and emotional.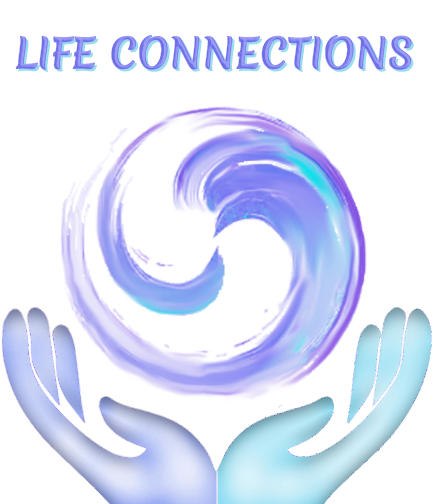 Free Monthly Talks

Come join us the 2nd Thursday of each month as different professionals from the Castellino Training Community offer focused presentations and discussions on various topics relating to Pre- & Perinatal Somatics.

Register below via Zoom for a unique link to the live virtual talk this month ... or Register for Life Connections to access all available recordings of this series.
Thursday, October 13, 2022
10 - 11:30am, Pacific Time
Working with babies and children following the BEBA clinic model:
How to support families to thrive when birth (or other early event) was traumatic
Stress, emotional tension and routine medical procedures at birth may have long-lasting traumatic effects on babies and their families, and continue to do so as children grow. Brain development, learning capacities, emotional stability, physical coordination and self-esteem are all directly affected by trauma experienced during birth and other preverbal events.

Fortunately, there are new approaches to helping babies, children and their families work through the consequences of traumatic early beginnings. The BEBA (Building and Enhancing Bonding and Attachment) clinic in Ojai, California, is a leading research clinic in the field of early trauma.

During this talk I will introduce the main principles and practices of our work at the BEBA clinic supporting families with babies and children to heal these early experiences so that families can thrive.
Empty space, drag to resize
Tara Blasco
To view/expand any section, click the ' ' to the left of the section.
Prenatal and Perinatal Somatic Psychology
The Essential Link for Human Development
Ray shines the light on working with families and the baby's experience in particular as an essential aspect of human development that we see throughout the lifespan. This part of our human development is implicit and therefore necessarily somatic. Ray will describe his specific somatic approach to supporting this particular part of our human development whether with babies or with the baby in each of us.
Association for Prenatal and Perinatal Psychology and Health (APPPAH Talk)
How Early Imprinting Affects Our Current Lives

& Q&A with Nina Ketscher,
APPPAH Education Director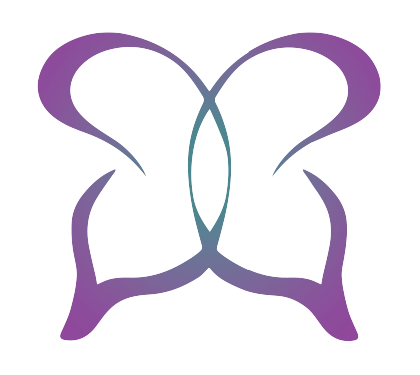 We're so glad you're here.
Please feel free to browse around and create an account if you don't already have one.
An account is not necessary to browse around; however, to access some of the additional features, such as, the Community pages, your Profile, and private Messages, you will need to create an account.